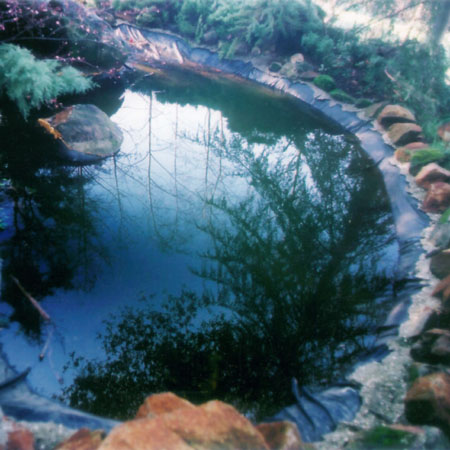 Om Mani Padme Hum
Welcome to Om Mani Padme Hum website. Here you will find many different ways to incorporate this prayer of liberation into your life.
Each of the six syllables will close the womb door to its corresponding world.
Recite this prayer for the liberation of all beings everywhere.
For more information check out Dharma Haven's page or anyone of thousands of excellent references. The Om Mani Padme Hum prayer is as ancient as the Bhodisattva of Compassion.
Our small effort on behalf of all beings everywhere is to make this prayer available for easy distribution.